Børsnoteret Biotek Investering
Advice Capital lancerer ny biotek investeringsforening  h1 2018



Ambulance
Wrroom Wroom!


Cardiology Department
Tristique senectus et netus et malesuada fames ac turpis egestas.


Doctors Appointments
Get Free help Now!


Extra services
Get Free help Now!


No minuses
No minuses!



Advice Capital Breakthrough Biotech
Advice Capital lancerer en ny børsnoteret biotekforening sammen med Peter Hildebrandt og Steen Albrechtsen.
Foreningen vil investerer i biotech aktier der har opnået en speciel statusfra myndighederne som resulterer i mindre risiko og større afkast.
More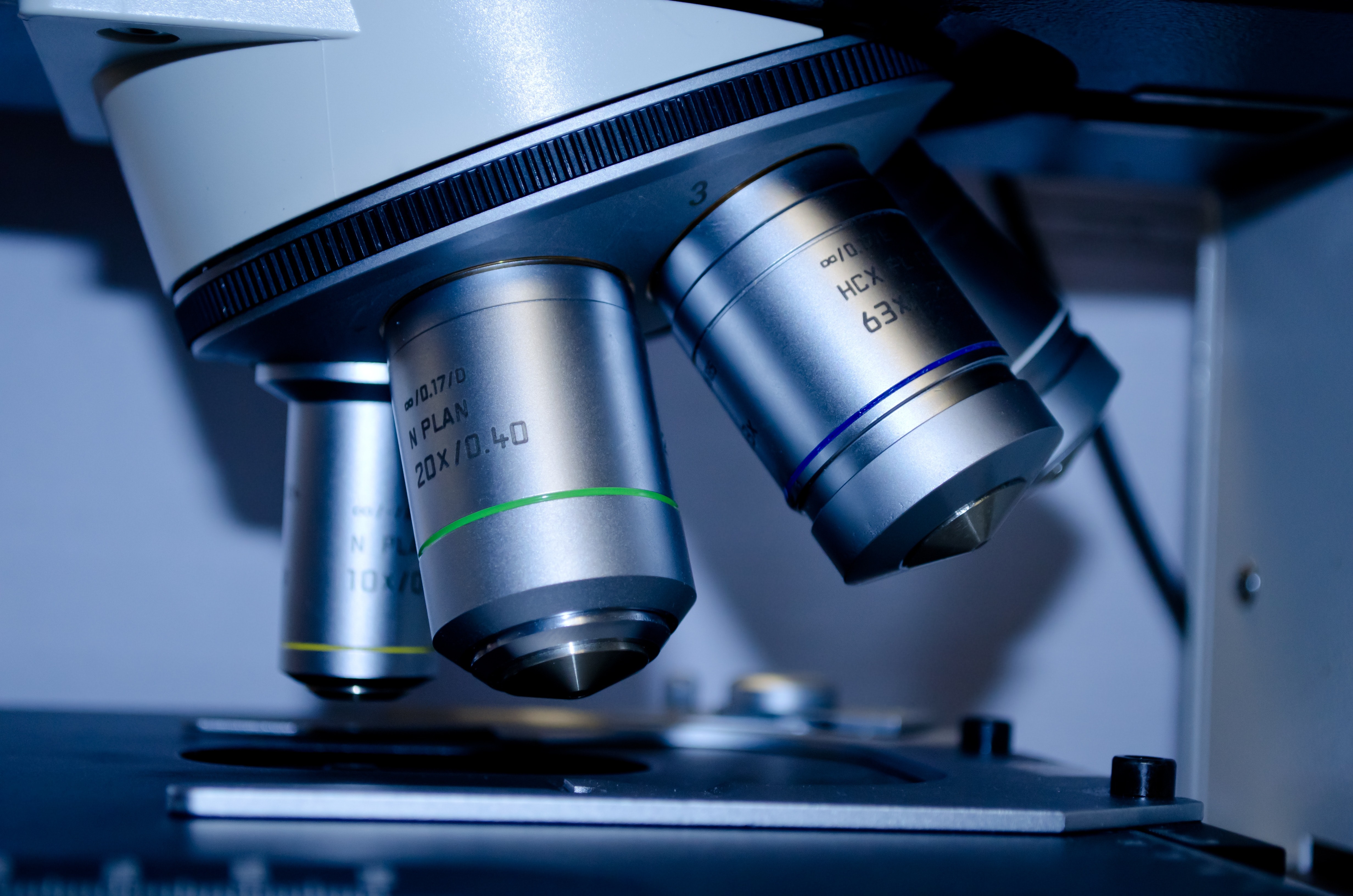 Investeringsfilosofi
Vi har udviklet og afprøvet en investeringstilgang til biotek aktier som i en højrisiko branche giver mindre risiko og højere afkast.


Fokus
Vi investerer kun i selskaber hvor myndighederne, typisk FDA, har givet selskab særstilling i form af en regulatorisk blåstempling. Det drejer sig primært om Breakthrough Designation som er en ny betegnelse fra 2012.


Aktiv Management
Udover udvælgelsen som altid foregår på baggrund af den fundamentale case bag virksomheden, så handler vi lejlighedsvis positioner i selskaber når markedet enten overskyder eller underskyder potentialet i virksomheden. Det sker ofte.



Main Specialties
We value our patients
MedZone Lite provides complete medical and surgical services in both inpatient and outpatient settings, at in several convenient locations.

Neurology
Outside of a medical emergency, your primary care physician is the "first responder" to your healthcare needs


Surgery
State-of-the-art surgical facilities where expert surgeons perform a full complement of procedures.


Cardio
Few of us like to even think about having a heart attack or being with someone when they have one.


Oncology
Rehabilitation services for conditions ranging from stroke and brain injury to neurological disorders.



Top notch
experience
Our specialist make sure you get the best care there is.


Monday – Thursday
9:30 am – 8:30 pm


Friday
9:30 am – 8:30 pm


Weekend
10:30 am – 5:30 pm


Holiday
Check Dates